Greenish ooze weeping like tears out a butt ulcer
Like the title says. I'll start.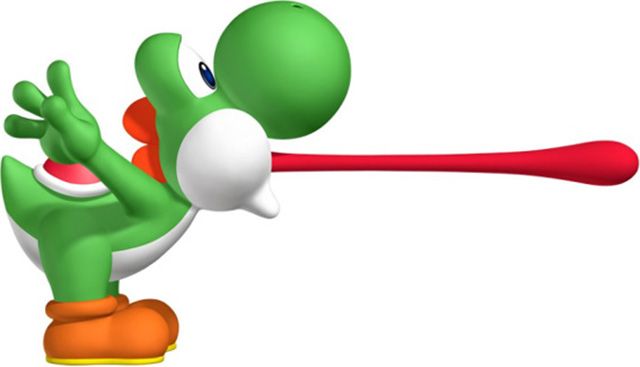 Yoshi!
Like just think about that tongue game, and its face is pleasantly rounded, so it can get buried deep in those cheeks with little to no poke and prod.
The only issue is of course that tongue might snag on something and rip your guts out like a pink sock from hell. Probably worth it, though.