So, I haven't done this in years, I'm a little rusty. I've always felt origami has been good for stretching out my right hand which is affected by my cerebral palsy. (Speaking more about me personally, resurrect my stagnant AMA thread!
https://forums.destructoid.com/threads/ama-allcutup1136.231/
)
I'll definitely be posting more of my... art? I guess origami is art. Feel free to post a request and if I can find instructions I'll try my best!
Anyway, here's a frog!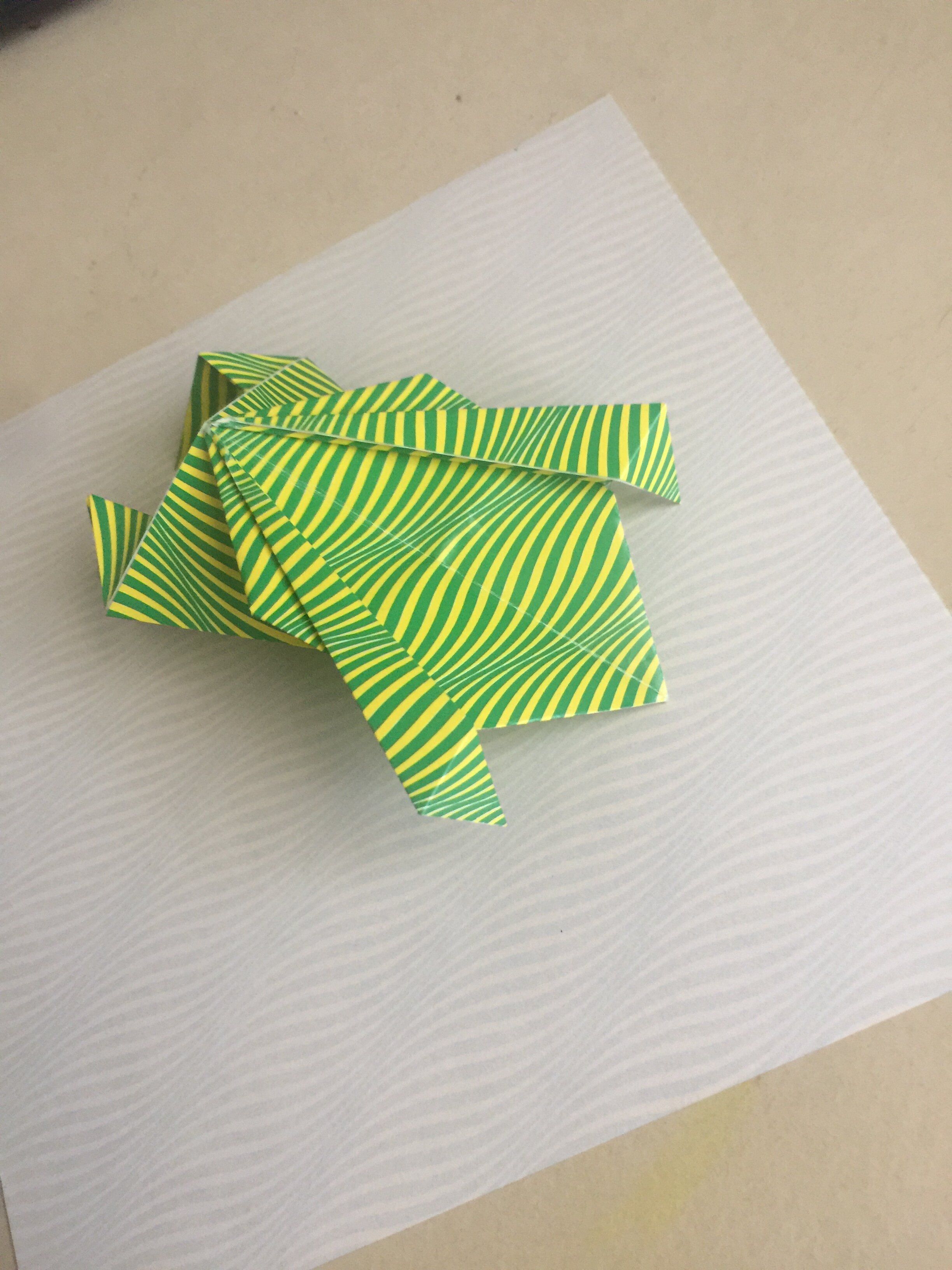 Instructions:
https://www.shutterstock.com/image-illustration/origami-diagram-frog-instructions-step-by-627428573
Definitely my best since starting origami again over the past week. And again, more to come!