The Giant Rat That Makes All of the Rules
No Forum is complete without one of these "Post Your Desktop!" threads to show your awesomeness off, its like the Rule 128 or something.
Get Prnt Screenin and post them glorious desktops!
✧・゚: *✧・゚:*
BONUS POINTS to those of you with Animated desktops!
*:・゚✧*:・゚✧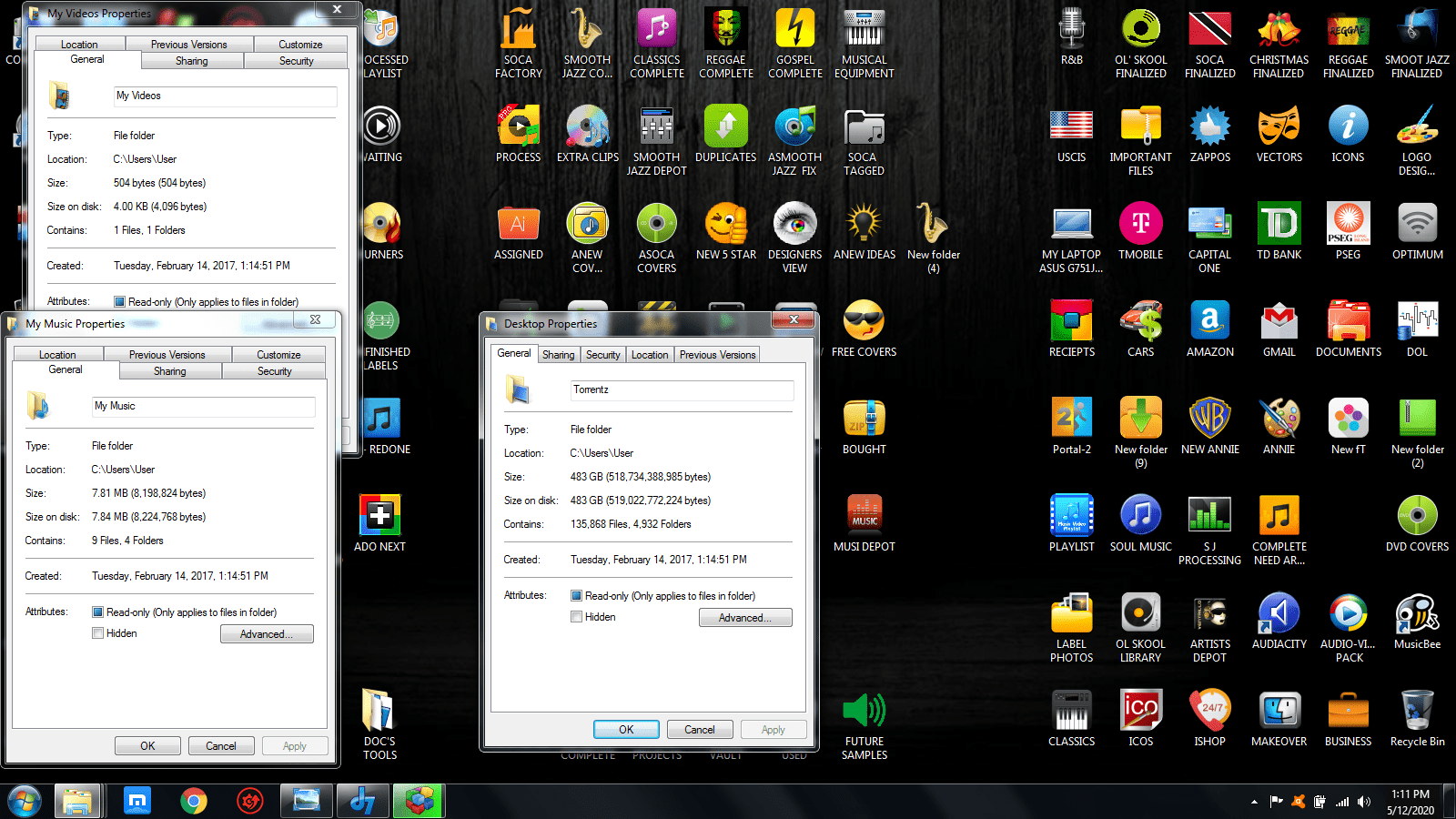 That... thing isn't mine. Its my coworkers And its gotten worse believe it or not. (And in actuallity those files are all on his desktop not even in a Torrentz folder