Apex Hitter and Tire Eater
Hello everyone, Cygnus Rush 961 here. I just thought I 'd put some roots down into the new Detructoid forums. I was a bit of a lurker of the Destructoid website proper before I decided pull the trigger and make an account both there and now here.
Here's a list of a few things about me:
Systems that I own/owned are NES (OG not the top loader), N64, GameCube, PSP (1000, 3000), DS (OG and Lite), 3DS (OG and New 3DS XL), PS Vita (1000 & 2000), Nintendo Switch, PC
Favorite games genres are racing games such as Need For Speed and platformers such Sonic. I am willing to try other genres such as JRPG's like Xenoblade Chronicles 1 & 2
Build Gunpla models
Volunteer at the LeMay Car Museum (Pre-COVID-19)
Video game industry claim of fame for me is that I actually talked to a visitor from Turn 10 Studios while I was on shift at the museum I volunteered at (Pre-COVID-19)
Outside video games and museum volunteering I am interested in Anime, Photography, Music, Reading, watching Movies
That's it for now, feel free to ask me anything within reason.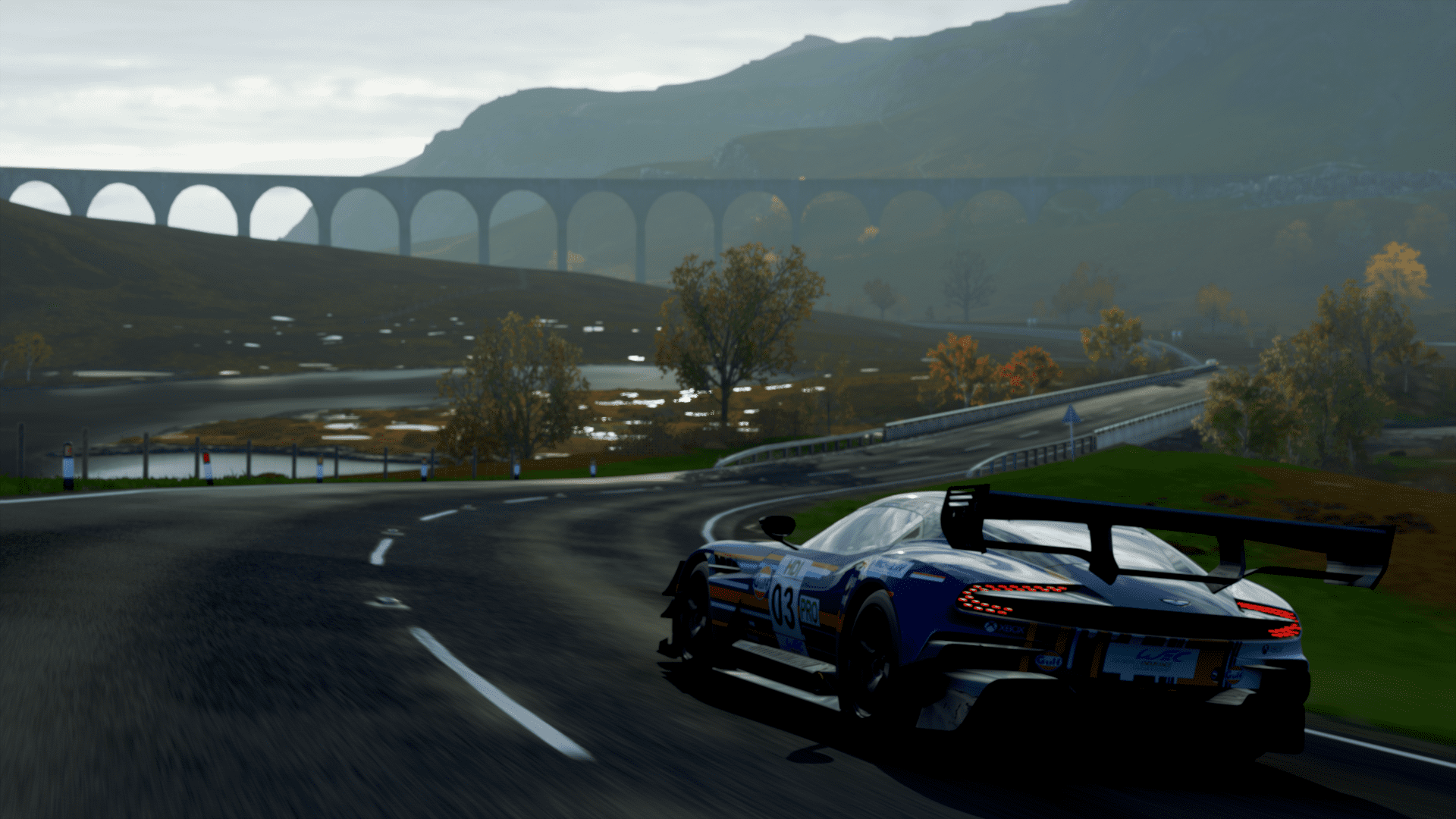 Last edited: