Video games house more glistening phallic steel than a Man-O-War album. Which ones are your favorite?
I'm a big fan of the Holy Moonlight Sword from Bloodborne's The Old Hunters expansion. Not only does it look cool as fuck when glimmering with arcane energy, but when that fucker connects it does some serious damage. Played through my entire NG++ with it exclusively and damn what a fun time that was.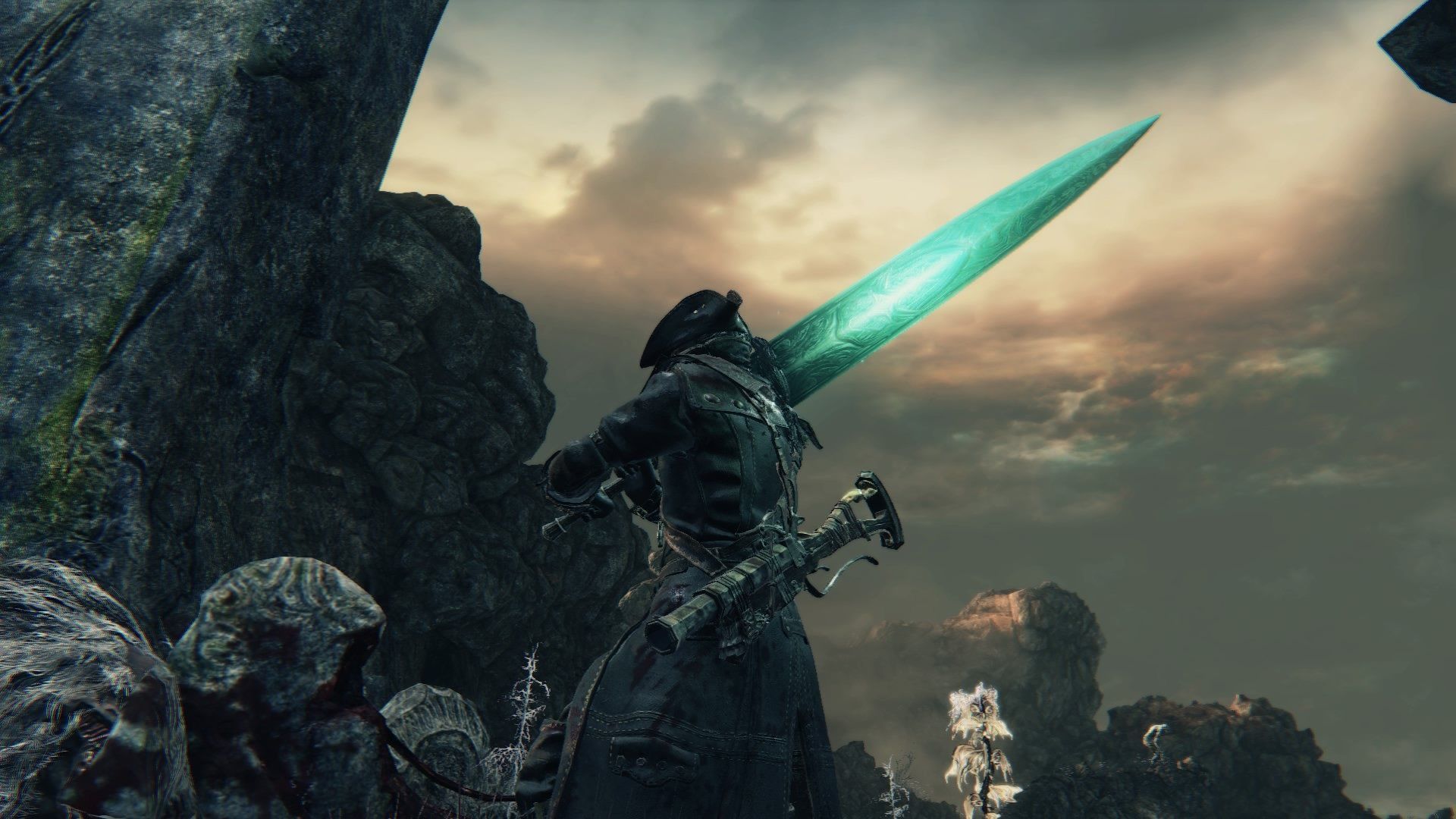 And not like a have a rather large tattoo of it or anything, but BotW's incarnation of the Master Sword is simple beauty.