So every award show and conference has been cancelled, but the folks behind The Game Awards are putting together a digital one? Except it's 9 event streams over 4 months so ¯\_(ツ)_/¯ It's pretty darn confusing. Here is a place for reactions and Hype.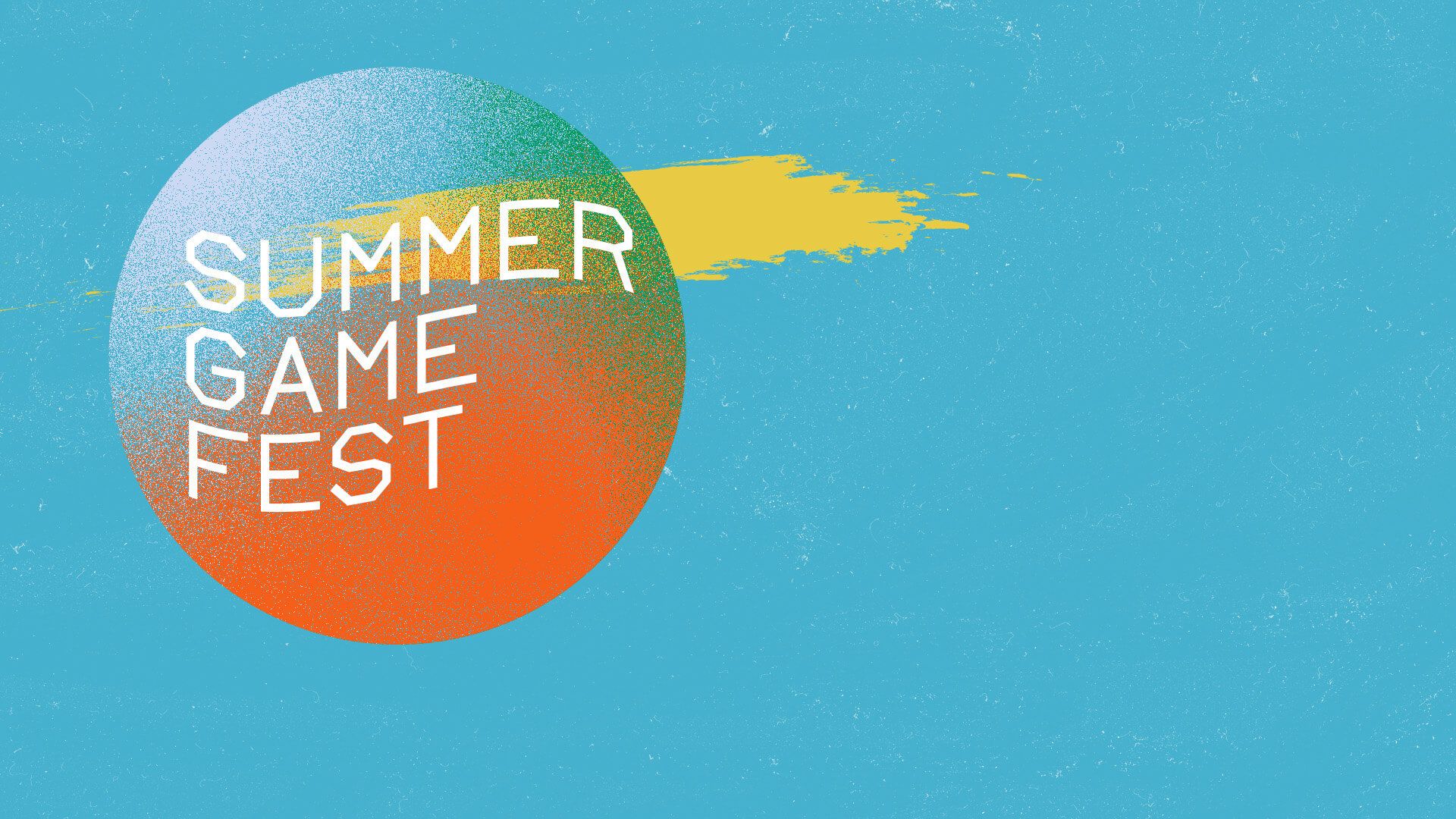 MAY
Releasing September with early access to levels with pre-order
​
​
Announcing ??? Apparently a large showcase​
​
18 minute update on Ghosts of Tsushima
​
​
JUNE
9 - 14 // Steam Summer Sale Summer Game Festival​
​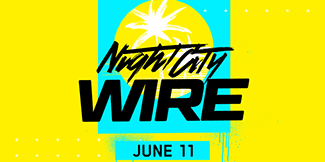 A CyberPunk 2077 check - in. Time TBD
​
​
11// 7PM ET/ 4PM PT EA PLAY Live
​
​
​
July & August I'll add closer to time. As we go through I'll update this post with archive videos & a list of what was announced. You can see the schedule for yourself at the
Summer Games Fest Official Website
What are you most excited for? I'm interested in seeing how Ghosts of Tsushima is looking and I'm always a slut for more Cyberpunk news.